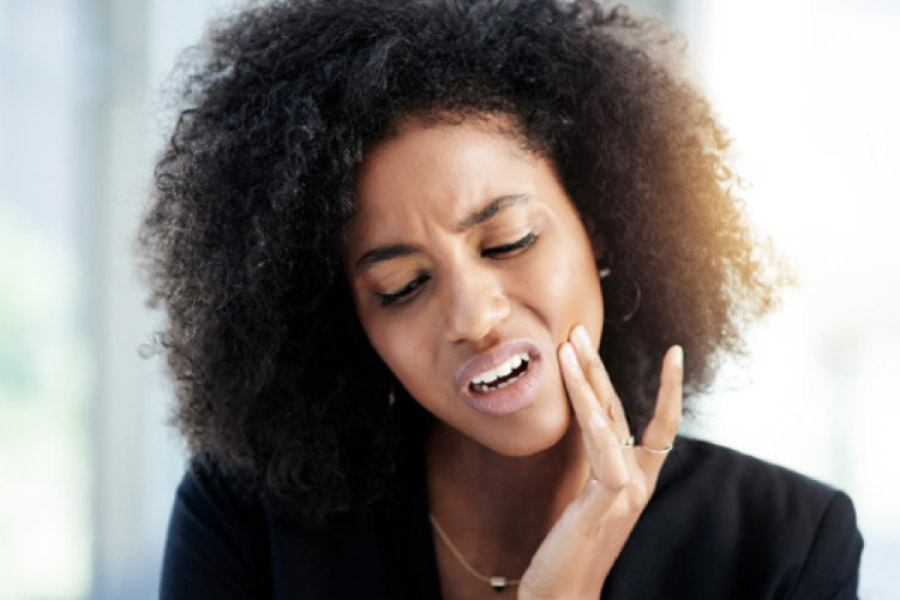 Emergencies can be incredibly stressful — but this blog post is designed to take the edge off any dental emergency you may encounter! Below, we'll explain what constitutes a dental emergency and how our staff at Ashley Laird, DDS can help get you happily smiling again.
What Is a Dental Emergency?
Not every dental issue is an emergency. But if you're showing any of the below signs, it might be time to head to your dentist as soon as possible:
Extreme pain and swelling
Unstoppable bleeding
Having a chipped, broken, or knocked out tooth
Broken or faulty dental device or restoration
Complications after a dental procedure
If you aren't sure if you're having a dental emergency, it's best to contact your dentist anyway. If you are indeed experiencing a dental emergency, don't panic! Just reach out to your dentist as soon as you can to find relief.
What to Do When You Are Having a Dental Emergency
At Ashley Laird, DDS, we offer same-day emergency dental appointments to provide our patients with the care they need when they need it most. Just give us a call and our emergency dentist will take care of you!
Of course, prevention is always best. Visiting your dentist twice a year for routine examinations and wearing dental devices when needed (especially mouthguards if you play contact sports) are great ways to make sure you won't experience a dental emergency.
Emergency Dental Care in Tyler, Texas
Don't be stressed out by a dental emergency — we're here to help you! You're in great hands with our experienced staff and calming Tyler, Texas dental office. We'll carefully assess your situation and devise an action plan to help you get smiling again. Plus, we'll break down the cost of your treatment for you and work with you to figure out a payment plan that suits your budget.
No matter your dental needs, we're in this together. Contact us to schedule an appointment today!
Contact Us