Accessible Dental Care in Tyler, TX
You deserve high quality dental care, whatever your budget may be. At our dental practice, we work with you to fit the services you need into your budget, because we don't think anything should get in the way of you having a healthy smile.
We are a Delta Dental Premier provider and can file to any PPO insurance. We're also in-network with most major insurance companies and happy to help you file, track, and update your claims! Our office accepts cash, check, and major debit and credit cards. We also take FSAs (flexible spending accounts) and HSAs (health savings accounts). We know that it can seem a little overwhelming at times deciding the best way to cover healthcare expenses, but you don't have to deal with it alone. Let out expert team help you figure out the option right for you!
Contact Us
Are you uninsured or underinsured? Don't worry! Our Laird Dental Plan allows patients to get great coverage on a variety of dental treatments through a low and manageable yearly membership fee. In addition to receiving preventive care at no additional cost, you'll receive great discounts on other in-house services. Unlike confusing traditional insurance plans, our Laird Dental Plan is hassle-free and transparent!
NO Claim Forms
NO Deductibles
NO Pre-Determinations
NO Waiting Periods
No Pre-Existing Condition Limitations
Pricing

Annual Membership Benefits
All Necessary Consultations
All Necessary X-Rays
2 Oral Exams
2 Teeth Cleanings
20% OFF Dental Sealants
20% OFF Fillings
20% OFF Simple Extractions
20% OFF Periodontal Services
20% OFF Endodontic Services
20% OFF Crown & Bridge Services
20% OFF Dentures & Partials
15% OFF Implant Services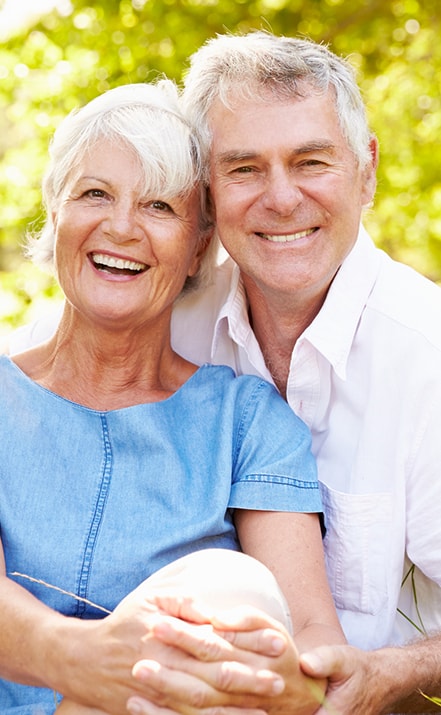 CareCredit® Financing
CareCredit® is a great option for patients who would rather finance their dental care. It's essentially a healthcare credit card that you can use to pay for your treatments over easy monthly payments.
The terms of your financing depend on the type of plan you choose. There are financing options across 6 or 12 months with no interest when you pay the full amount by the end of the promotional period.
To get started with CareCredit, you can fill out the easy application online. Questions? Give us a shout and we can help!
Fill Out Application