Your Go-To Family Dentist in Tyler, TX
Looking for a trusted general dentist to take care of your family's dental needs? Look no further than Ashley Laird, DDS. We have a warm, welcoming atmosphere and a friendly, experienced team of dental professionals that are committed to helping you achieve great oral health and a confident smile.
Contact Us
Financial Information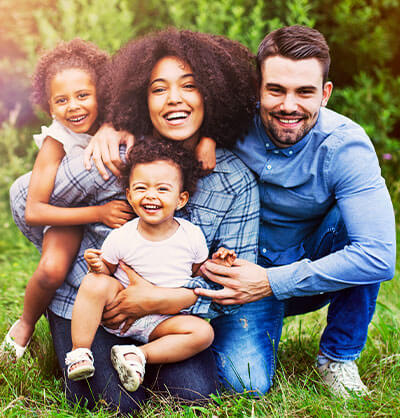 Fostering Generations of Healthy, Happy Smiles
We love seeing families at our office and we have a comprehensive suite of service offerings to ensure that we can provide you and your loved ones with the care you need. From preventive to restorative to cosmetic dentistry, we can take care of the smaller smiles and the more mature ones. We're passionate about creating flexible, customized treatment plans to make sure you get the individualized care that you deserve. Some of our services include:
---
Keeping Busy Families in Mind
We understand that it can be a tall feat trying to schedule dental visits for every member of your family. Don't worry! We offer block scheduling so that we can see your whole family in a single visit. You no longer have to put appointments on the backburner, we can quickly and efficiently get your family taken care of. If you need any special accommodations, please get in touch with our office before your appointment date!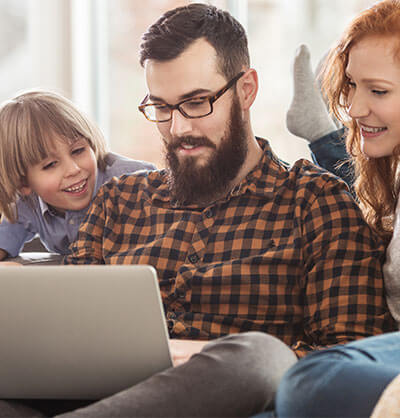 Easy, Stress-Free Payment Options
Fitting dental care for the whole family into the budget can be difficult. That's why we offer a variety of payment options to ease the financial burden on your wallet. We accept all major credit and debit cards, FSAs and HSAs. We also take third-party financing through CareCredit and even offer our own in-house payment plans. Have any financial questions? Please contact us to learn more!
Schedule Your Family's Visit