Dental X-Rays in Tyler, TX
Looking for a dental office in Tyler that offers modern dental technology, like digital and panoramic X-rays? Ashley Laird, DDS, offers high-quality, state-of-the-art dentistry for children and adults alike, and we would be happy to work with your family to provide you with the care that you need and deserve. Contact our office to learn more about us and schedule your next visit today!
Contact Us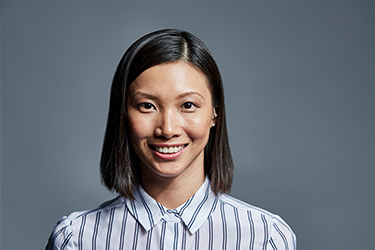 How often do you need dental X-rays?
The frequency of dental X-rays depends on various factors, including your oral health, age, medical history, and any ongoing dental concerns. For most adults with positive oral health, a set of bitewing X-rays (which focus on the back teeth and molars) is recommended every one to two years. However, if you have a history of dental problems or are undergoing specific treatments, the frequency might be higher. For children, who are more susceptible to dental issues, X-rays may be recommended more often.
---
Are dental X-rays safe?
When it comes to the safety of dental X-rays, we believe the benefits of utilizing digital dental X-rays to diagnose and treat dental issues far outweigh any possible negatives. Our office uses digital X-rays, which are much safer than the traditional X-rays of the past, as they emit up to 80% less radiation. We adhere to strict guidelines and protocols to ensure that the benefits of X-rays far outweigh any potential risks. For pregnant patients, we do recommend postponing dental X-rays for safety reasons whenever possible.
---
What are panoramic X-rays used for?
Panoramic X-rays, also known as panoramic radiographs, are a specific type of dental X-ray used to capture a wide view of the entire mouth. They are incredibly helpful for various diagnostic purposes, including identifying impacted teeth, crowding, and cysts. They can also be instrumental for planning dental extractions, dental implant placements, and orthodontic treatment. Panoramic X-rays are quick and comfortable for patients, as they only need to bite down on a small device with their front teeth while the machine moves around them in a semicircle.