Meet Our Dentist in Tyler, TX
At our dental practice, not only do we treat our patients like family, but our team is a tight-knit group that truly feels like a family. Our staff has been working together for many years, and we think our unique team dynamic helps us stand out from other dental offices. It helps that we genuinely enjoy getting to know our patients and are thrilled about helping our community smile! If you ever have questions about your dental care or need someone to lend an ear to your health concerns, you can count on us.
Contact Us
Ashley Laird, DDS
Dr. Ashley Laird (formerly Dr. Ashley Jackson) grew up in and around Kilgore, Texas, where much of her family still lives. She graduated from the University of Texas Dental School in San Antonio, after earning her BS in mathematics from Texas A&M.
Dr. Laird is happy to have returned to East Texas permanently, after practicing dentistry in the Dallas metroplex for 4 years. She is a member of the American Dental Association and the Academy of General Dentistry, which encourages continuing dental education to stay up-to-date in the field. She loves meeting patients of all ages.
She hopes to be able to spend more time with family in the area, and enjoys doing yoga, camping, hiking, and spending time with her dog.
Our Dental Team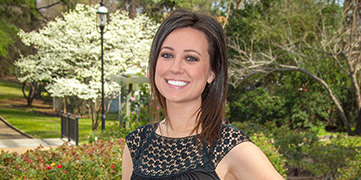 Meagan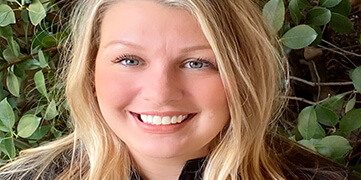 Kelly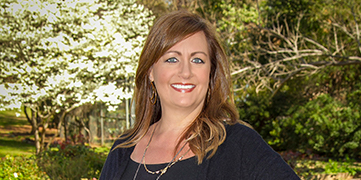 Amy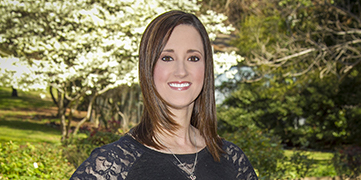 Lindsey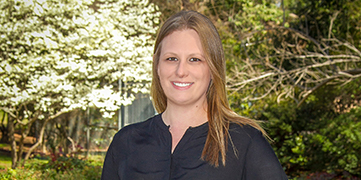 Theresa