Cosmetic Dentistry in Tyler, TX
Having a beautiful, bright smile can make a great impression at a job interview, a first date, a work convention, and more. It can also improve your self-esteem and self-confidence. At Ashley Laird, DDS, we'd love to help you get a smile that you'll love to show off!
Contact Us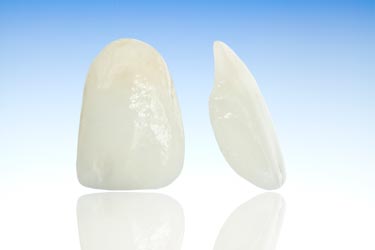 Porcelain Veneers
Veneers are thin shells of durable porcelain that we bond to the front sides of your teeth to dramatically improve your smile's appearance. Veneers can correct the shape, size, and color of your teeth. They can also cover teeth that are cracked, chipped, or too discolored for traditional whitening treatments.
Before we place your veneers, we'll prepare your teeth by removing a layer of enamel to ensure your veneers fit well and blend in seamlessly with your other teeth. Porcelain veneers are a permanent cosmetic treatment, so you can enjoy the benefits of a new and improved smile for years to come.
---
GLO Whitening System
Are your teeth looking dull and discolored? Our team uses GLO Science to turn back the clock on your smile quickly! With our GLO whitening system, gentle heat and light technology combined with an illuminated controlled mouthpiece can help you quickly achieve the bright smile you have always wanted. With GLO whitening, your smile can lighten up to 12 shades whiter!
By choosing the GLO whitening system, you can safely whiten teeth faster. Compared to over-the-counter whitening products, you'll achieve better, longer-lasting results!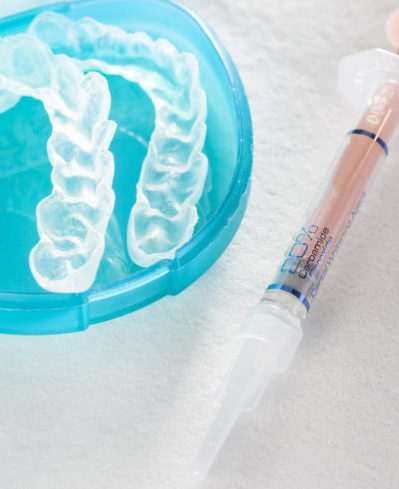 ---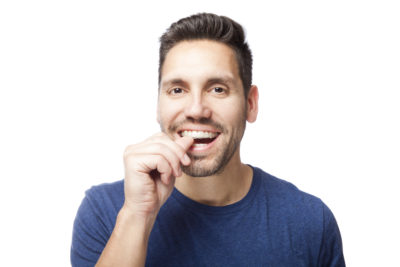 Invisalign® Clear Aligner Therapy
Do you want a straighter smile but have been putting it off because you don't want to deal with a mouth full of metal? Well now you don't have to wait any longer. We offer Invisalign aligner therapy which straightens your smile with clear, discreet aligner trays. Invisalign uses a series of aligners to gently push your teeth into their ideal positions over time. You'll switch to a new set of aligners every two weeks or so, until your treatment is complete.
With Invisalign, you don't have to miss out on your favorite foods, struggle to properly brush your teeth behind metal brackets, or hide your smile in photos. The trays are removable so you can take them out to brush, floss, eat, or attend a big event.
Schedule Your Consultation