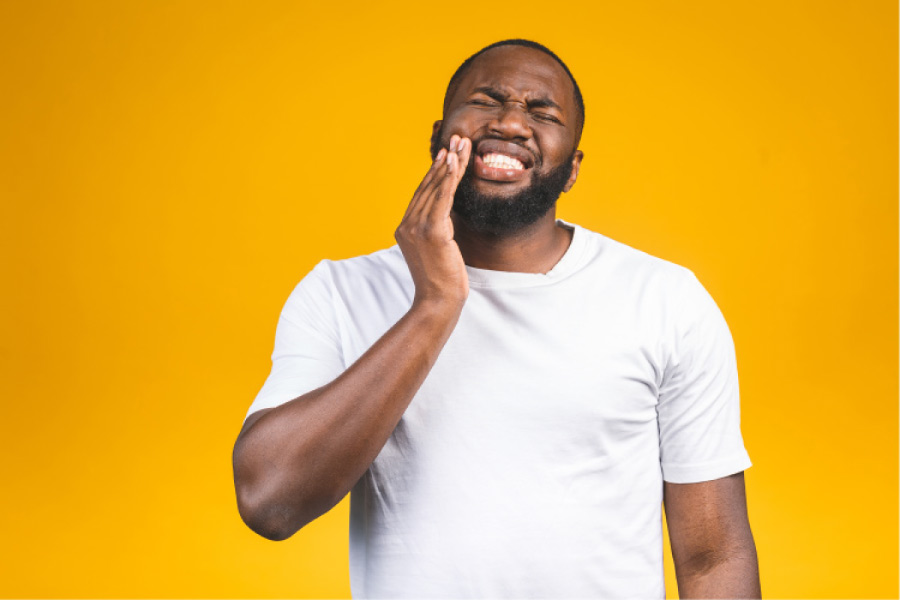 No one likes to think about a dental emergency happening to them, especially when on vacation. Unfortunately, a dental emergency can happen anytime, anywhere, and cause unexpected trauma or infection to the teeth and surrounding tissues. To help prevent severe dental damage, here are three tips on how to prep for a dental emergency!
1. Visit the Dentist Before Trips
One of the most effective ways to prep for a dental emergency is by taking proactive care of your smile. Before going away on a trip, consider scheduling a dental visit to make sure your teeth are in good condition.
Not only will you become aware of any dental issues you may have, but it also provides Dr. Laird a chance to provide you with personal tips!
2. Dental Emergency Kit
Before you go somewhere or partake in an activity, ask yourself, what are the chances of first aid or dental emergency kits available? If chances aren't high, it may be best to pack and bring a few things that can help during a dental emergency. A list for a dental emergency kit includes:
Gloves
Cotton balls or gauze pads
Toothbrush and toothpaste
Dental Floss
Tweezers
Save-a-Tooth Container
3. Review What to Do
While you may have a dental emergency kit on hand, it's no use if you don't know what to do! Emergencies are stressful but try your best not to panic.
If a tooth was knocked out, hold it by the crown, rinse it gently, place it in a glass of milk or savable container and contact the closest emergency dentist near you. If a tooth was chipped, cracked, or fractured, rinse out your mouth, place temporary filling material or toothpaste to cover the fractured area until your dental visit!
There are multiple things to do in different scenarios, but always call a dentist near you as soon as possible.
Emergency Dental Care in Tyler, Texas
We know that dental emergencies never come at the right time. Whether you're local or from out of town, our experienced dental staff in Tyler, Texas, can help assess your situation and make a treatment plan with our services to get you smiling again. Get in touch with our office to schedule an appointment today!
Contact Us