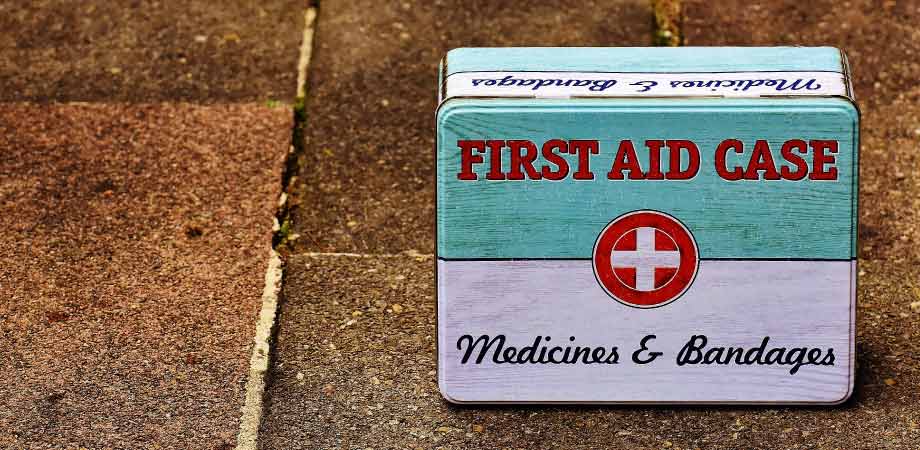 Oh no! You just bit down on your afternoon snack and felt a sharp tooth pain. You've cracked your tooth and aren't sure what to do next.
Dental emergencies happen, and they're never convenient. Whether you've chipped or cracked a tooth, lost a filling, or even knocked out a tooth, the team at Ashley Laird DDS can help.
Try to Save Your Tooth
The best thing you can do, especially if a portion of your tooth broke off or you completely knocked out a tooth, is to try to save that tooth or piece. Pick it up by the crown (the portion visible above the gums) and not the root. If it's an entire tooth, try putting it back in the socket. Can't do that? Place it between your cheek and gums or in a glass of milk to keep it moist. That way, once you get to us, we are more likely to be able to save your natural tooth.
Keep Calm & Call Your Dentist
No matter the dental emergency, the most important things to do are stay calm and call our office. If we're open, we'll do everything we can to get you in the same day you call. Our team can also give you tips on saving your tooth and managing your pain until you can get to our office. If your injury was something serious, you suspect a broken bone, or you can't control the bleeding, go to your nearest emergency room for immediate help.
Dental emergencies are stressful and scary. The Ashley Laird DDS team understands that, which is why we do our best to provide you with the information you need and a quick appointment. Call our office as soon as you can if you've experienced a dental emergency. We want to help you get pain relief and save your smile!
Contact Us