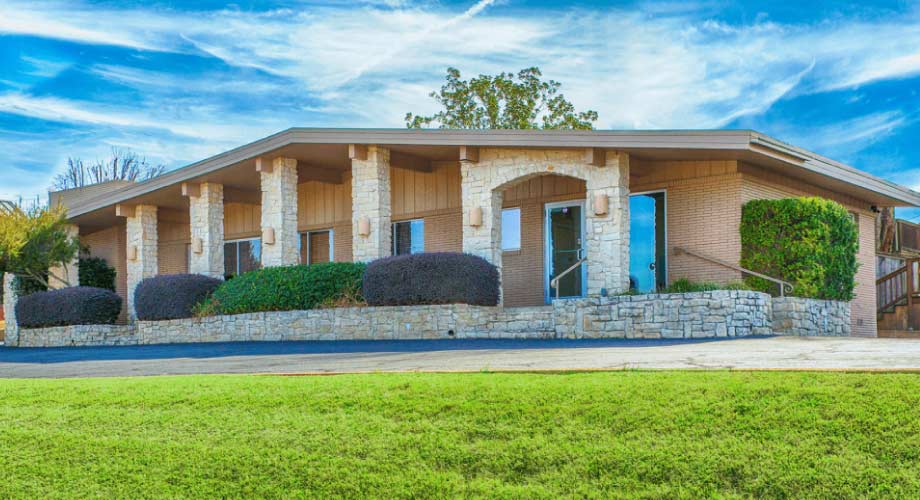 Welcome to Ashley Laird, DDS, your trusted dental home for the entire family located right here in Tyler, TX! We're excited to have you, and our friendly team looks forward to taking care of you and your entire family. Here at Ashley Laird, DDS, we believe in comprehensive care that gives you a healthy and beautiful smile. Our individualized treatment plans are customized just for you, so you know you're getting the best care for your needs.
Scheduling to Fit Your Busy Life
Sometimes it feels like we don't have extra time for anything, even when it comes to our own health! Don't worry about your next dental appointment taking up your precious time. At our dental office, we make scheduling easy. If you come in for a check-up or cleaning and we notice an issue, we'll take care of it right then if we don't have another appointment after you.
Do you need to make multiple appointments for you and your family? We offer block scheduling so everyone can be seen at the same time or one right after the other. This prevents you from having to make multiple trips back and forth to our office!
Our Comforting Amenities & Advanced Technology
At Ashley Laird, DDS, we have private treatment rooms so you can get your dental care done in privacy. We offer blankets and pillows to keep you cozy during your treatment and refreshments to enjoy while you wait. After your appointment, use a warm, scented towel to freshen up before you leave our office.
Our advanced technology includes digital X-rays. This faster, more comfortable type of X-ray emits less radiation and offers immediate results. We also use the Isolite® system to prop open your mouth for a more comfortable, enjoyable dental experience.
We can't wait to meet you and your family! Our dental team is friendly, gentle, always here to provide you with the best dental care possible. Book your next appointment by calling us now, or you can even book online!
Contact Us