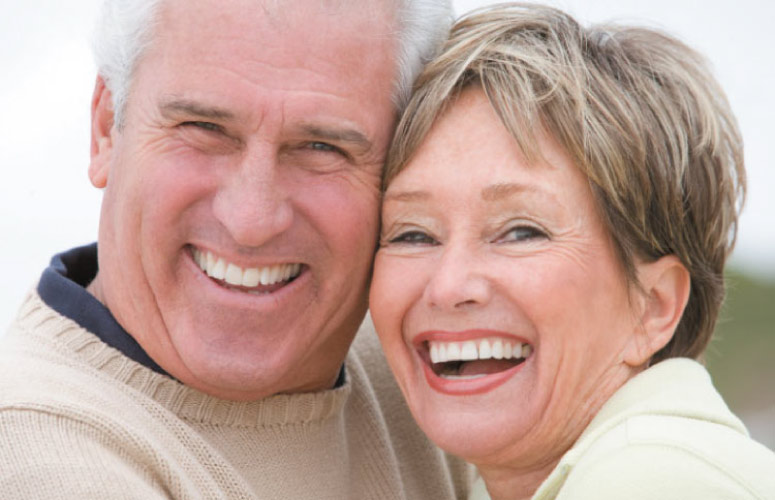 A new year is upon us. If you aren't happy with your smile, now is a great time to consider what options are available. Here at Ashley Laird, DDS, we offer a variety of services that protect your oral health. We can also give you the smile you've always wanted. Let's talk about veneers and crowns.
What Are Veneers?
Veneers are versatile porcelain shells that fit over the front of your teeth. They can repair cracked and chipped teeth, cover bad stains, and replace worn enamel. Veneers are also stain-resistant, so they stay bright and white. Caring for veneers is simple. Keep up with good oral hygiene like brushing, flossing, and visiting our office regularly. When cared for, veneers can last 10-20 years.
Pricewise, veneers are one of the more expensive cosmetic options, but how much you pay varies. It depends on factors like how many veneers you're getting and your oral health. When you come in for a consultation, we'll let you know how much your makeover will cost before getting started.
What Are Crowns?
Dental crowns are little caps that go over your teeth. They can fix broken teeth and cover badly-stained or misshapen teeth. Crowns can also address cavities that are too big to fill. A tooth's appearance and functionality are restored with a crown. Most of the time, we use a tooth-colored composite resin. Crowns can also be made from materials like ceramic, metal alloy, and even steel. We'll figure out what material works best for you based on your budget and what's best for your health.
You care for crowns like your regular teeth. For the first 1-2 weeks, the area might be sensitive, so be careful when brushing and flossing. With good care, crowns can last 15+ years.
Interested in Veneers or Crowns?
If you want to start the new year with a smile you love, veneers and/or crowns are two great options. To learn more or to set up an appointment at our Tyler dental office, please contact us. We do provide various financing options, which we're more than happy to discuss if you would like.
Contact Us