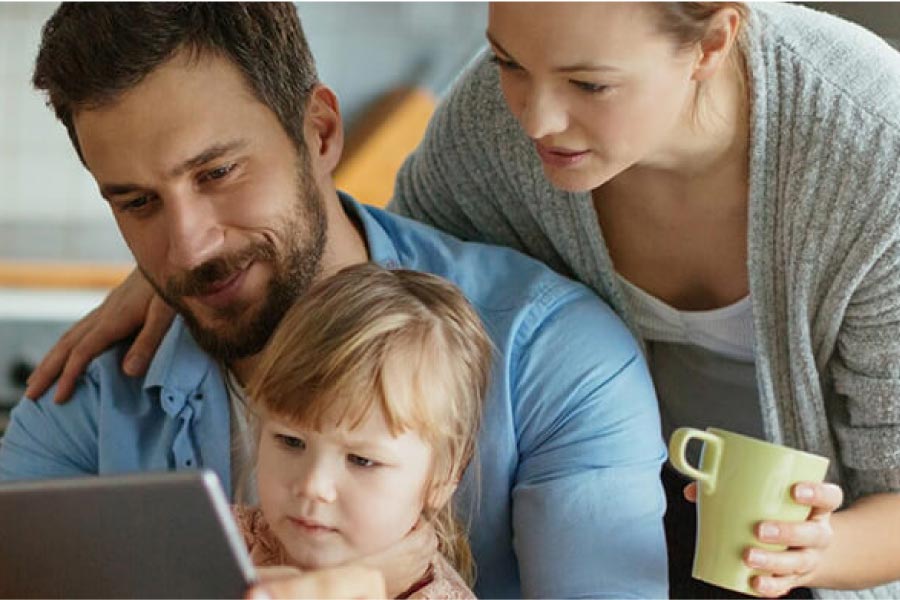 We never want our patients to have to choose between maintaining good oral health and budgeting for themselves and their families. At Ashley Laird, DDS, we believe that every person deserves high-quality dental care, no matter their circumstances.
We pride ourselves in offering accessible dental care at our Tyler, Texas dental office. And while we offer quite a few different ways to finance your treatment, including dental insurance, we also want to provide options for those who are uninsured or underinsured as well.
Below, learn more about our Laird Dental Plan, exclusive to Ashley Laird, DDS.
What Is the Laird Dental Plan?
Some patients may not have dental insurance and fear that they have to pay for all of their dental treatments out of pocket, while others may have insurance that doesn't cover a whole lot. We designed the Laird Dental Plan to take the burden off of uninsured or underinsured patients.
The plan helps patients get coverage on different dental services for one low yearly membership fee. Plus, they can receive preventative care at no additional cost and discounts to other in-house services.
Among the other benefits of the Laird Dental Plan are:
No claim forms
No deductibles
No pre-determinations
No waiting periods
No pre-existing condition limitations
Other Ways to Afford Your Dental Treatment at Our Tyler, Texas Dental Office
In addition to the Laird Dental Plan, we also offer CareCredit® Financing for patients who want to finance their dental care. We also accept cash, check, major debit and credit cards, FSAs and HSAs.
No matter how you'd like to finance your treatment, our staff would be more than happy to help you choose the most affordable option for you. Because we never want to stop our patients from getting the treatments they deserve just because of budgetary restrictions.
Contact us to learn more about the Laird Dental Plan and how it can help you save on preventative, cosmetic, or restorative treatments today!
Contact Us