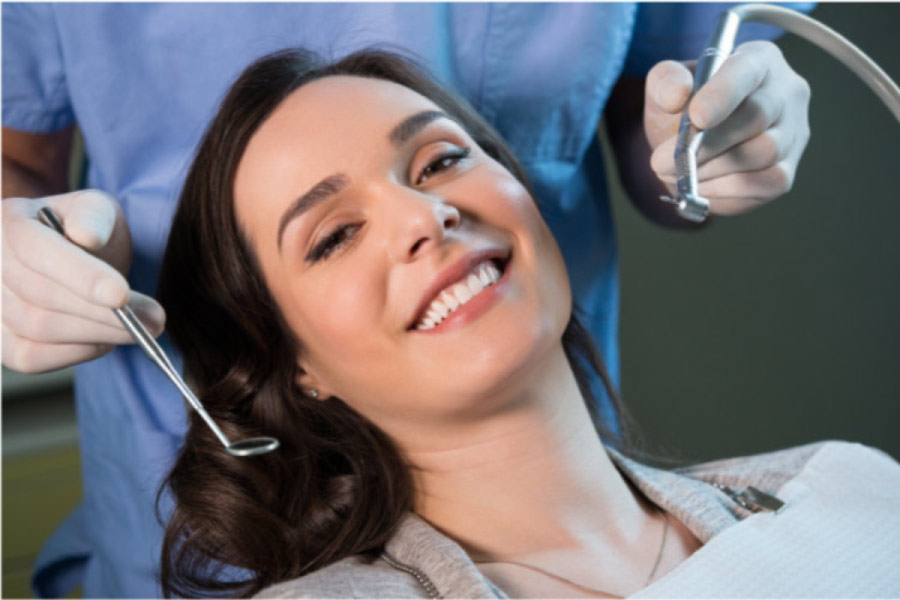 Many patients get concerned about timing when they need cosmetic or restorative treatments. Sometimes treatments need multiple appointments to complete. Read on to find out about choosing the right timing for cosmetic and restorative treatments.
How Long Does It Take to Receive Cosmetic or Restorative Treatments?
It depends on the specific treatment. Sometimes you need multiple appointments to complete treatment. For example, if you start an Invisalign treatment, you may come to our dental office multiple times to ensure the treatment is working well. Sometimes you need to only come in for one appointment like if you are getting a cavity filled. Our dental team will be able to discuss how long it will take to complete your cosmetic or restorative treatment.
What About Recovery Time?
Some treatments have a longer recovery time, and that's something you should consider when choosing the right timing. For example, many patients opt for dental crowns to cover a gap in their smile. Once the treatment is completed, you will need to carefully brush and floss around the area for a week or two because it's sensitive.
How Do You Choose the Right Time for Dental Treatments?
If you are facing a restorative treatment, it's better to get it sooner than later. Restoration dentistry prevents dental issues from becoming further problems. For example, if you need a filling, you should get it treated before it becomes a root canal or needs extraction.
Cosmetic dentistry can be done on your own timeline. Many people prefer to fix cosmetic issues to feel more confident about their smiles. The timeline will depend on your cosmetic treatment, so it's best to consult a dentist about what you need.
Dental Care at Ashley Laird, DDS in Tyler, Texas
We offer comprehensive care to treat all of your dental needs. From cosmetic dentistry to restorative treatments, our caring and qualified team can help guide you through the process. Please give us a call to schedule an appointment.
Contact Us