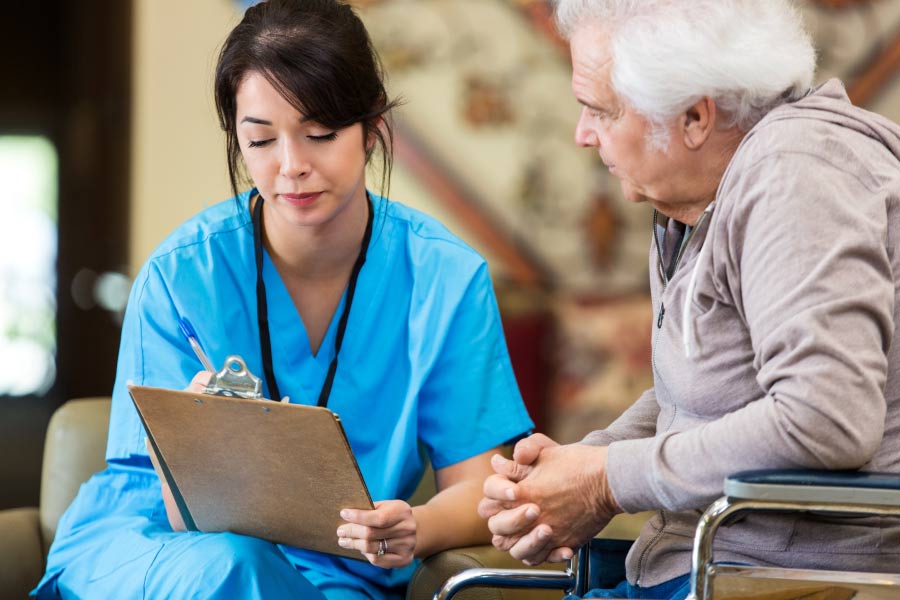 Our dental practice is insurance-friendly, but what if you don't have insurance? Dental insurance can be very expensive, but paying for dental treatments out-of-pocket is expensive, too. We're proud to offer an in-house membership plan that makes dental treatments more affordable. Here's everything you need to know about the Laird Dental Plan:
What's Included in the Laird Dental Plan?
For an affordable yearly membership fee ($350/year for adults and $300/year for kids), the Laird Dental Plan offers coverage and discounts on a variety of treatments. For preventative care, you get all necessary consultations, necessary X-rays, two cleanings, and two oral exams. For treatments like dental sealants, fillings, simple extractions, periodontal services, and dentures, the plan gives you 20% off. You also get 15% off our implant services.
How the Laird Dental Plan Works
The Laird Dental Plan is not insurance, which makes it easier to understand. When you choose this plan, there are no claim forms, deductibles, waiting periods, or pre-existing condition limitations. Because it's an in-house membership, it can only be used at our practice.
Who Benefits from the Laird Dental Plan?
The Laird Dental Plan is an excellent choice for patients without insurance or who are underinsured. It can also be a good choice if you're paying a lot for dental insurance but feel you're not getting a good deal based on the services you actually use.
High-Quality Dental Care at Ashley Laird, DDS, in Tyler, Texas
Dr. Laird never wants the cost of dental services to stop people from getting the care they need. The Laird Dental Plan covers essential preventative care for an affordable yearly fee and discounts other common services like sealants, fillings, and more. If you want to learn more about this in-house membership or have other questions, please contact us today!
Contact Us