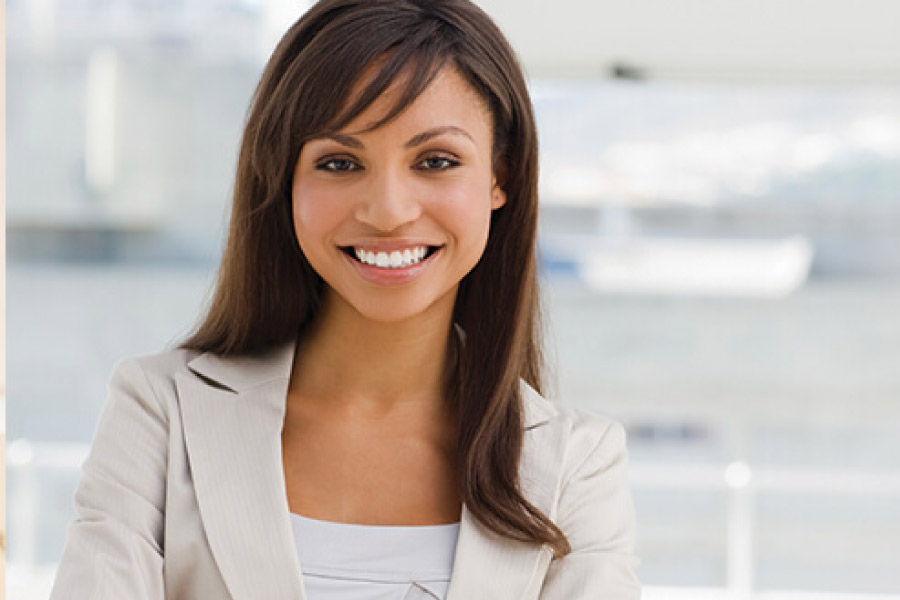 When it comes to dramatic transformations, veneers are unparalleled in their ability to transform a smile. Whether you're concerned about stains on your teeth, gaps between your teeth, or other physical imperfections, dental veneers can deliver your dream smile. To learn whether you might be a good candidate for dental veneers, keep reading!
What Are Dental Veneers?
Veneers are wafer-thin porcelain shells that are bonded to the outside surface of your teeth. Because porcelain is nonporous, veneers are stain-resistant and low maintenance. Veneers can also fix a variety of cosmetic issues with teeth. With such powerful transformative power, it's no wonder that celebrities from George Clooney to Miley Cyrus have relied on veneers for a smile ready for the red carpet.
Am I a Good Candidate for Veneers?
In order for veneers to transform your smile, you must be a good candidate for veneers. This is something you'll address in your consultation with Dr. Jackson. In general, veneers can fix cracked or chipped teeth, cover up discoloration and other stains, adjust minor spacing issues and gaps, and even out tooth length.
What Is the Process for Getting Dental Veneers?
Placing dental veneers requires removal of a small amount of tooth enamel. This enables the veneer to fit flush against your tooth. However, it means that veneers are a permanent procedure – there's no going back once you start with veneers. With proper care, veneers can last for up to 20 years.
Are Veneers Hard to Care For?
In addition to their ability to transform your smile, veneers are also low maintenance: you'll care for them in the same way that you care for your natural teeth! This means practicing a good at-home oral hygiene routine that includes brushing your teeth twice daily and flossing each day. To ask our team any questions about veneers or to schedule an appointment, call us today!
Contact Us