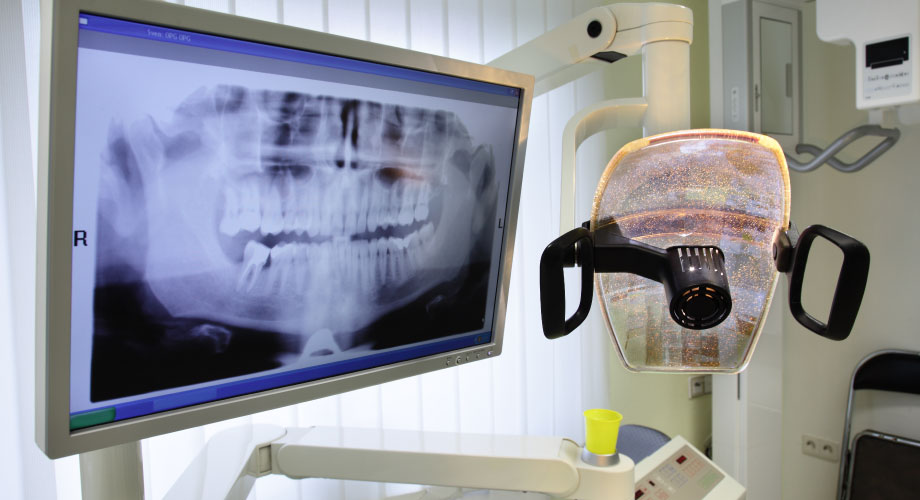 Dentistry has changed quite a bit over the years. We are certainly grateful for the developments we've made toward more comfortable and effect dental care! At Ashley Laird, DDS, we are proud to offer affordable dental services that are both effective and comfortable for our patients. After all, we'd hate to subject our patients to some of the dental treatments and procedures that were popular throughout history.
Ancient Origins
Did you know that our ancestors have been practicing dentistry since 7000 BC? Archeologists have found evidence of dental drills in teeth dating from around 7000 to 5500 BC. Famous Greek philosophers like Hippocrates and Aristotle wrote about dentistry, the treatment of gums and decayed teeth, and extraction between 500-300 BC. In the Middle Ages, dentistry was often practiced by monks, who were the most educated people at the time.
New Developments
In the 18th century, the study and practice of dentistry became formalized, with several published works on the subject. William Addis manufactured the first modern toothbrush in 1780. In 1844, dental professionals began using nitrous oxide as a dental anesthesia. Novocain and other types of anesthetics quickly followed. So did the beginning of the mass marketing of preventive care in the form of toothbrushes, toothpaste, and other tools.
Modern Dentistry
Luckily for all of us, we focus on improving the patient experience in modern dentistry. We've made huge advances, making dental procedures more comfortable for patients while cutting down on treatment time and invasiveness. For example, at our office, we offer amenities such as TVs in our exam rooms, complimentary refreshments, and comfy blankets to keep you comfortable during your exam. Dr. Laird also studies the latest developments in dental technology to ensure that your procedure is as efficient and effective as possible.
As we conclude our overview of dental history, we'll leave you with this knowledge: there is a patron saint of dentistry! St. Apollonia, commonly depicted holding pincers with a tooth inside, is patron saint of dentistry and meant to heal the pain associated with tooth infection.
Given what dentistry used to look like, we're grateful to live in a time where treatments and procedures are more comfortable than ever! To make your next appointment with Dr. Laird, give us a call today.
Contact Us