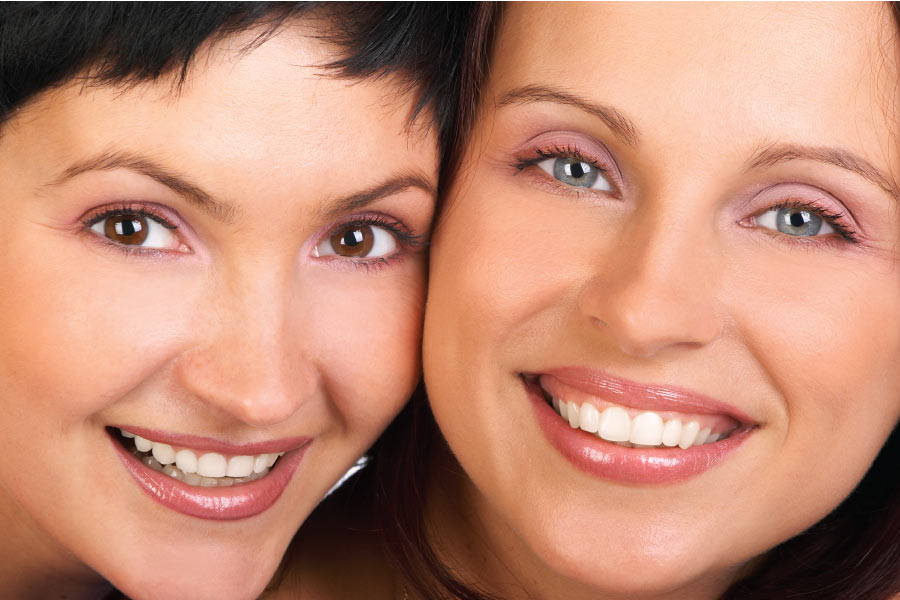 If you aren't happy with the smile you see in photos, there's actually something we can do about that! Want to learn how veneers can give you the smile of your dreams? In today's post, we'll be going over the various wonders of this life-changing cosmetic dental procedure.
Durable & Long Lasting
When you transform your smile with veneers, you'll get a new smile that you'll be able to enjoy for years, even decades, to come. Made out of strong porcelain, veneers usually last about 10-15 years before they need to be replaced. The better you care for your veneers, the longer you'll have them for, so be sure to brush and floss regularly, eat a healthy diet, and keep up with your six month routine visits here at Ashley Laird, DDS.
Achieve Smile Perfection
Another great thing about veneers is how versatile they are. Veneers can be used to remedy just about any cosmetic dental issue you've got! That means they can address crooked and misaligned teeth, gaps between the teeth, discolored teeth, and even a chipped or broken tooth. Those unsightly issues will be gone, and replaced with a bright white, perfectly straight smile.
Bright White for the Long Haul
Not only can porcelain veneers mask imperfections like discolored teeth, you don't have to worry about your new teeth turning back to the old shade. That is because porcelain veneers are stain resistant! Of course, it's still imperative that you stick to a healthy diet and commit to great dental care in order to maximize the beauty and longevity of your new smile.
Dental Veneers in Tyler, Texas
Your journey to a stunning smile starts with a consultation at our office! Ready to get yours on the books? Give us a call or head to our website to request a visit and you'll be on your way to a total smile transformation.
Contact Us