Quality Dental Care in Tyler, TX
Your smile plays a huge role in your appearance — and your health. It helps you make first impressions, and it directly affects your overall wellness. At our dental office, we think you deserve the benefits of an attractive, healthy smile and that's exactly what we can help you get.
You can think of us as your go-to for everything dental-related. If you just need your standard check-up, we have you covered. If you need something a little more to get your teeth and gums back to peak condition, we'd love to help. At the end of the day, we're looking for what treatment will give you the best outcome for your smile.
Contact Us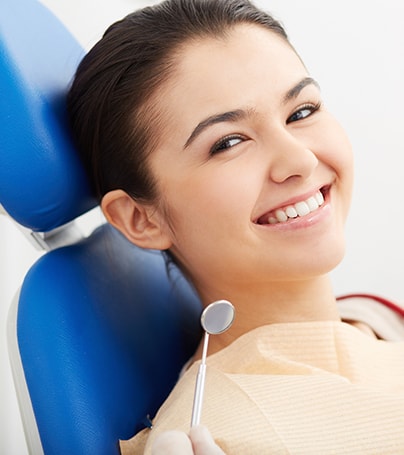 Routine Dental Care
Just because you haven't noticed any issues doesn't mean you should stop seeing the dentist! It's actually important to keep coming in for regular check-ups so things stay that way. With routine preventive dental care, we can keep problems at bay so you can steer clear of major issues. Don't forget to come see us every six months!
Teeth Cleanings
Dental Exams
Nightguards
Oral Cancer Screenings
Sealants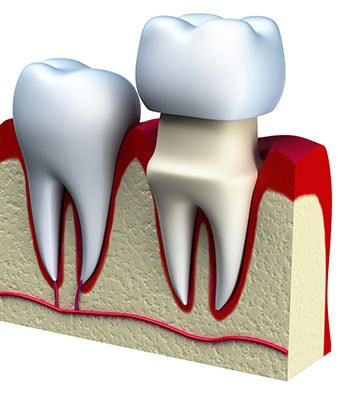 Restorative Dental Care
It's normal to experience some dental issues in your lifetime, whether that's a chipped tooth, a cavity, or missing teeth. If you have some sort of oral health concern, restorative dental care could be just the answer to your problems. Dr. Ashley Jackson can create a plan of action that'll leave you with a restored smile.
Dental Crowns
Tooth-Colored Fillings
Bridges
Full & Partial Dentures
Tooth Extractions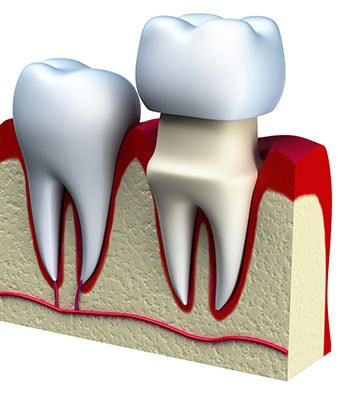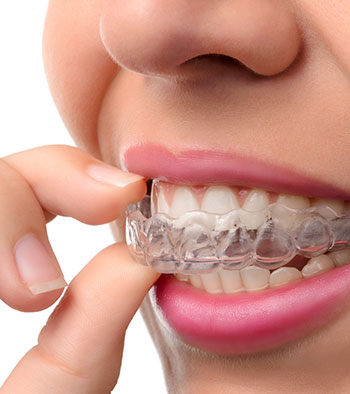 Cosmetic Dental Care
Not everyone is blessed with perfectly straight pearly whites, and that's where cosmetic dental care comes in. If you spend time worrying about your teeth's imperfections, consider making over your smile with one of our cosmetic treatments. Whether you just want a boost in brightness or to reshape your teeth entirely, that dream smile can become a reality.
Custom Tray Teeth Whitening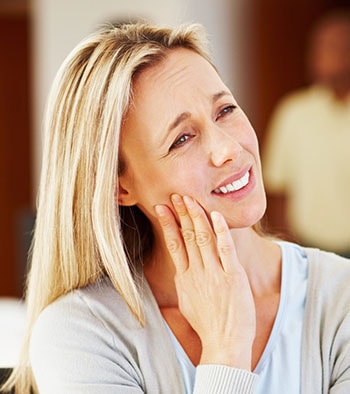 Emergency Dental Care
It can be scary when something goes wrong with your smile, and we believe emergencies call for immediate attention. We make it a practice to see patients the same day they call if they have a pressing dental issue. Instead of waiting around to get an appointment, give us a call and we'll bring you in as soon as possible.
Make Appointment